To reduce its environmental impact, Mercialys has rolled out a dedicated tool for monitoring consumption levels. Most of the sites are equipped with a centralized building management system for managing the various equipment in its centers. Alongside this, to reduce requirements for artificial lighting, Mercialys encourages natural lighting by setting up light wells when renovating its centers.
These measures are making it possible to optimize the centers' energy efficiency.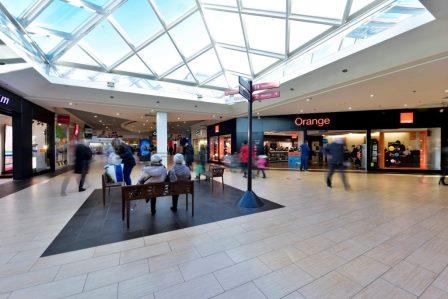 Like-for-like, the energy intensity of Mercialys' centers was reduced by 4% between 2015 and 2016.
Goal 2020 : Reducing energy intensity by 20% compared with 2015.