For its third participation in the Global Real Estate Sustainability Benchmark (GRESB), Mercialys has moved up the ranking to fourth position in the categories for "listed retail property companies in Europe" and "listed property companies in France", and retained its Green Star status.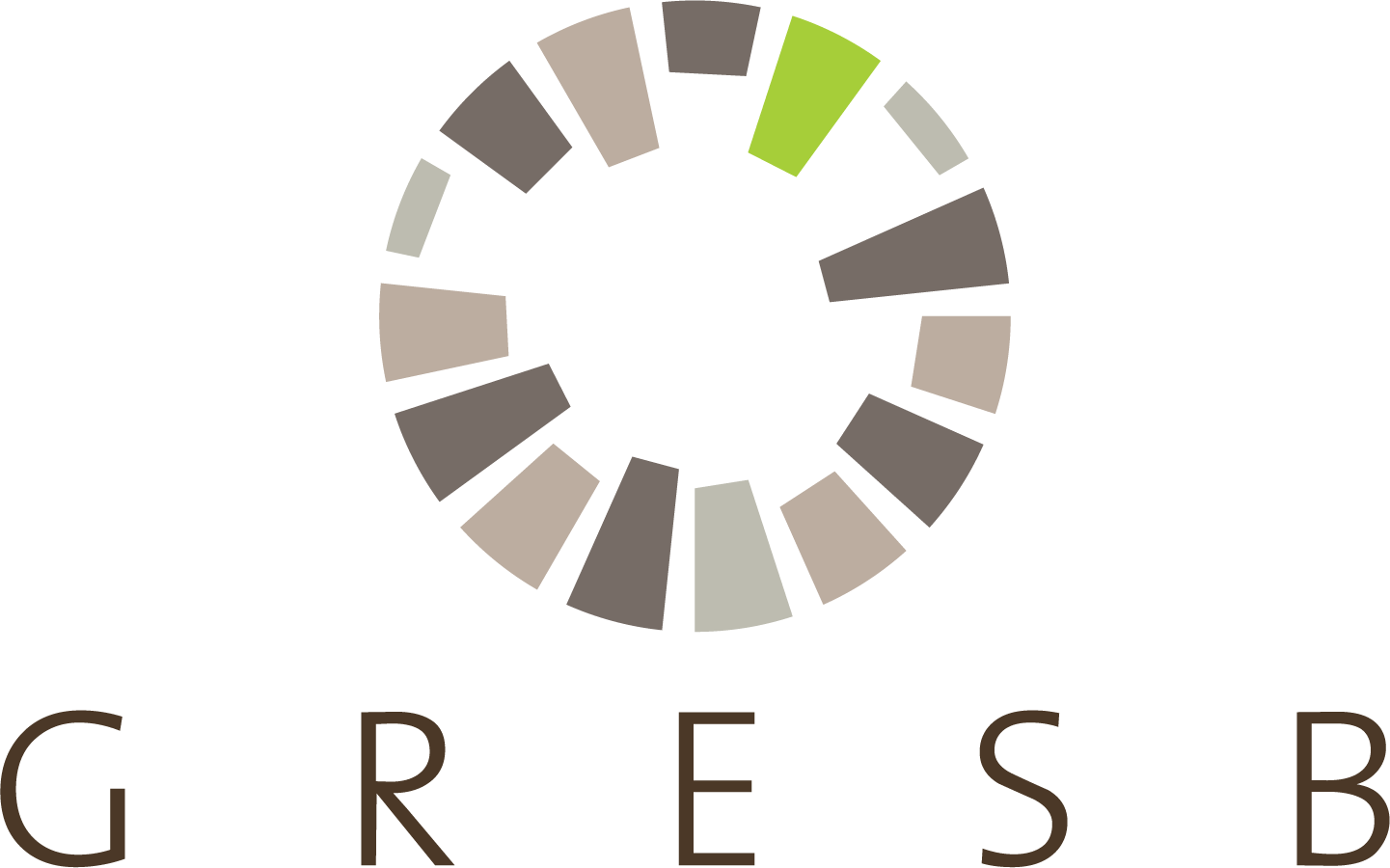 In addition, for its first participation in the Carbon Disclosure Project (CDP) in 2017, Mercialys achieved an excellent rating of "A-", recognizing its commitment to tackling climate change. Mercialys is ranked as one of the top three French real estate companies.

Mercialys was also ranked fourth out of the 78 firms analyzed in the GAIA Index in 2018 in the category for companies with revenues of between €150 and 500 million. Overall, the Company is ranked 17th out of the 230 firms analyzed.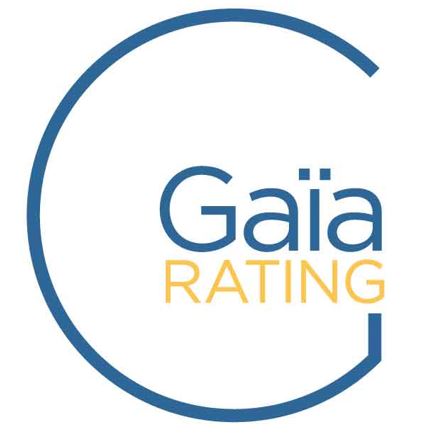 The quality of the Company's publications has also been recognized by the European Public Real Estate Association (EPRA). In 2018, Mercialys won an EPRA Gold Award for its financial reporting for the fourth consecutive year and for its sustainability reporting for the second consecutive year, confirming the quality and transparency of its communications media and its commitment to applying best practices for reporting transparency.

In 2018, Mercialys received the Grand Prix de la Transparence "All Categories" award, which assess the clarity and quality of financial and sustainability reporting.